RAISING THE BAR
IN HOSPITALITY
One of the most distinctive and unique hospitality brands driven by CEO and Founder Barton G. Weiss' wild imagination.
2OO+

Events Organized for the Fortune 500 Companies

SQ.FT.

7O,OOO

Corporate Office, Workshop and Warehouse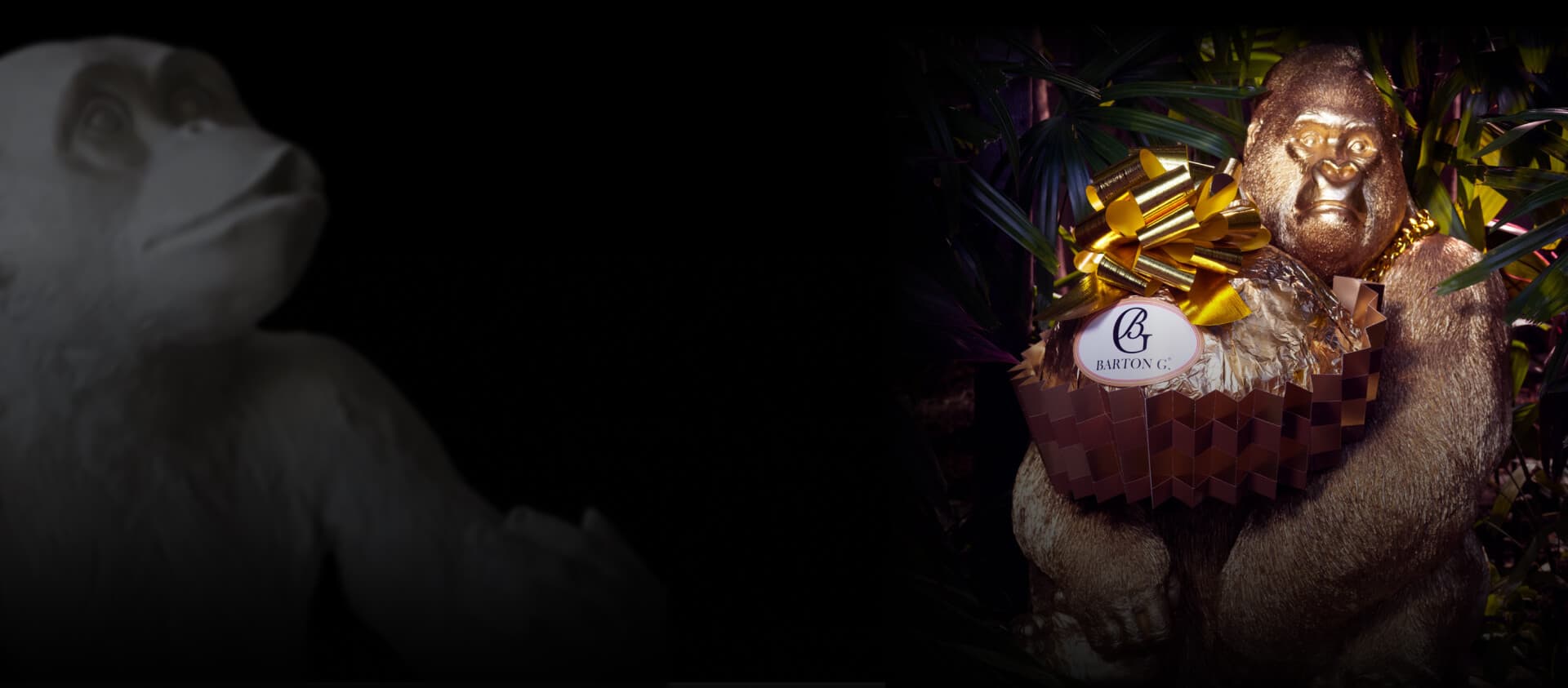 INNOVATIVE & CUTTING-EDGE EXPERIENCES
INNOVATIVE & CUTTING-EDGE EXPERIENCES
ACHIEVING THE IMPOSSIBLE
WITHOUT COMPROMISE
The team committed to shocking, awing, and stimulating all your senses
with unappalled creativity, innovation, and entertainment.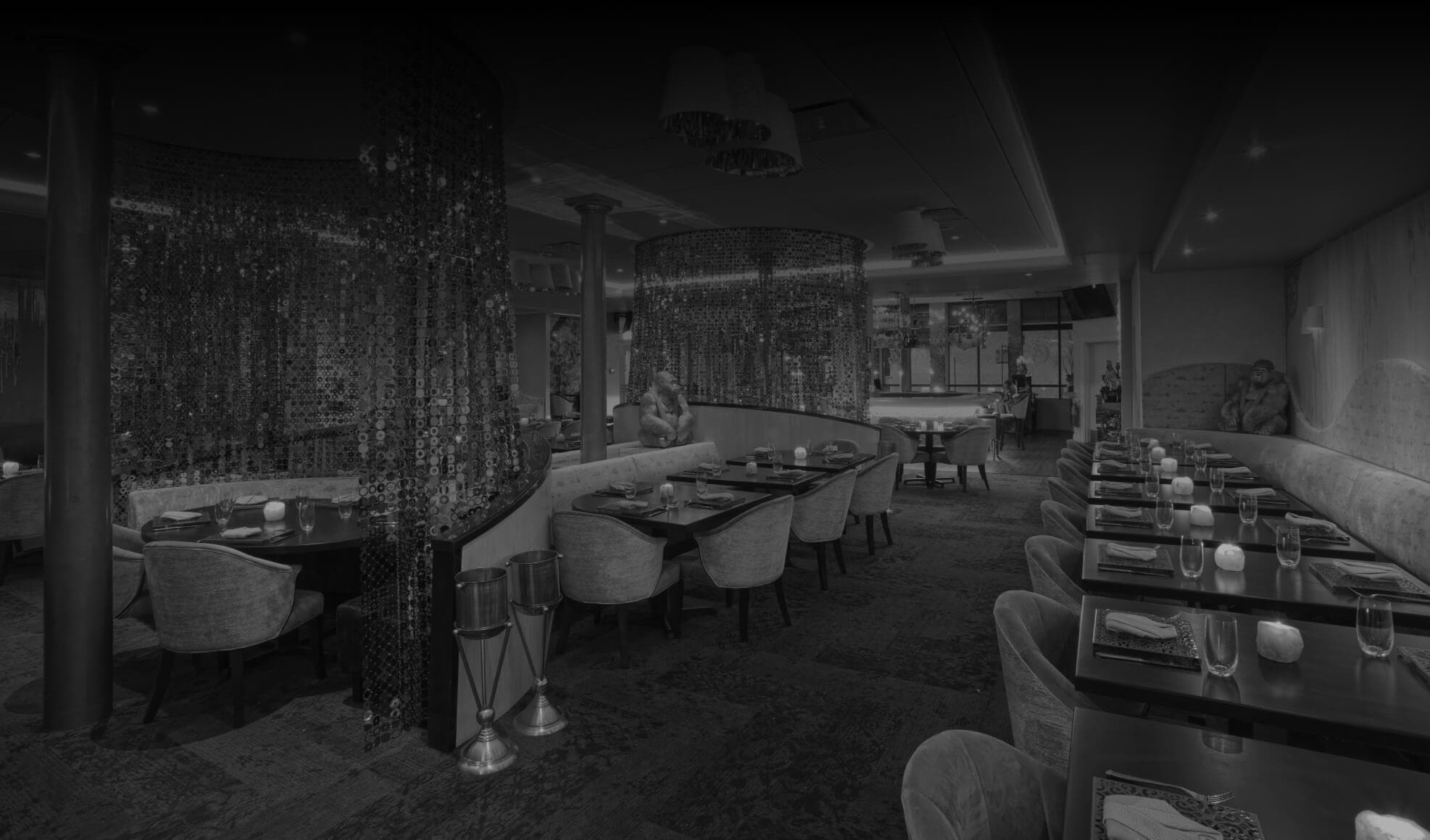 GIVING BACK TO THE COMMUNITY
Dedicated to giving back to the community, Barton co-founded the
Barton G. Kids Hear Now Foundation with Jill Viner and is helping to 'Give the Gift of Sound'.
The Barton G. Kids Hear Now Cochlear Implant Family Resources Center was established in 2009 at the University of Miami to promote the viability of cochlear implants and auditory verbal therapy in helping deaf children integrate seamlessly with the hearing world.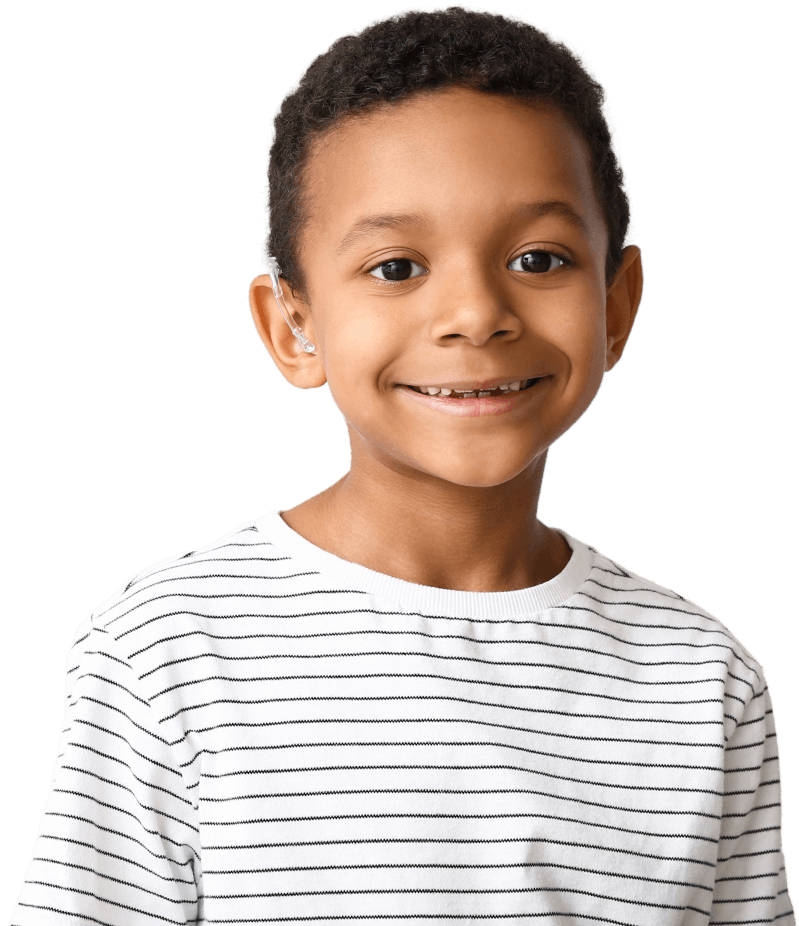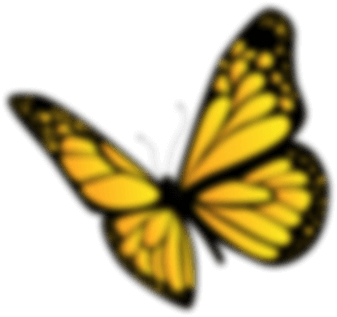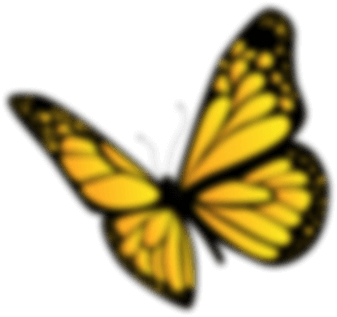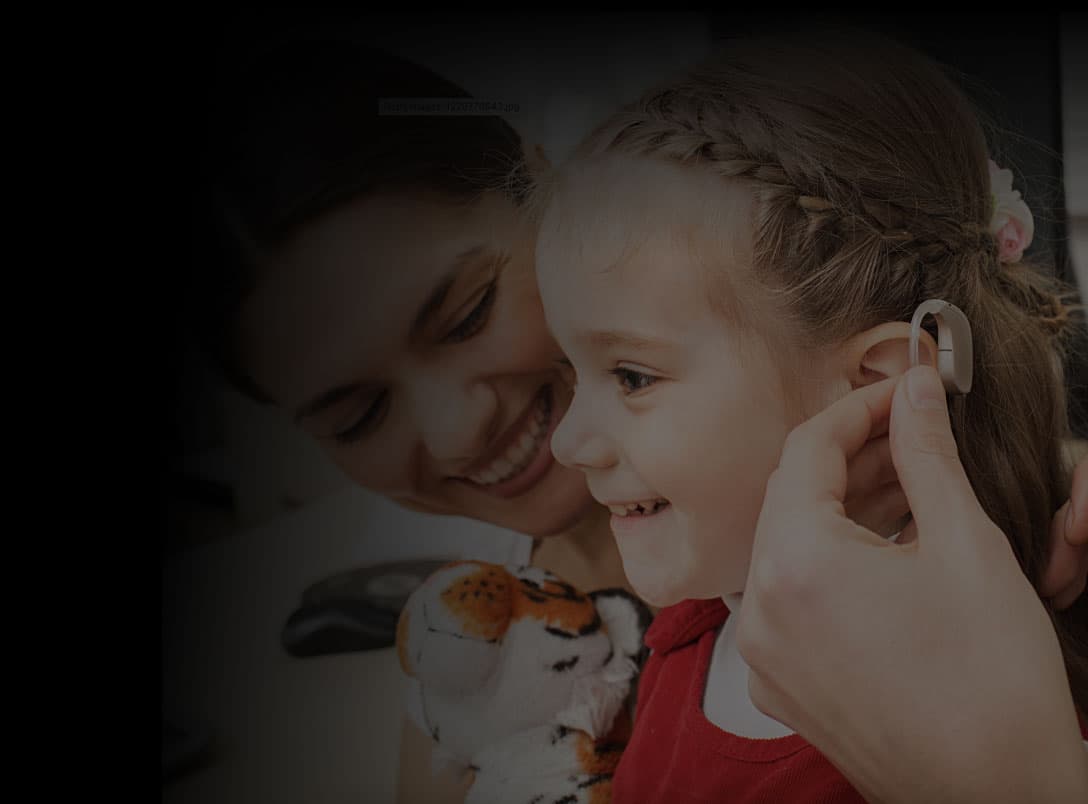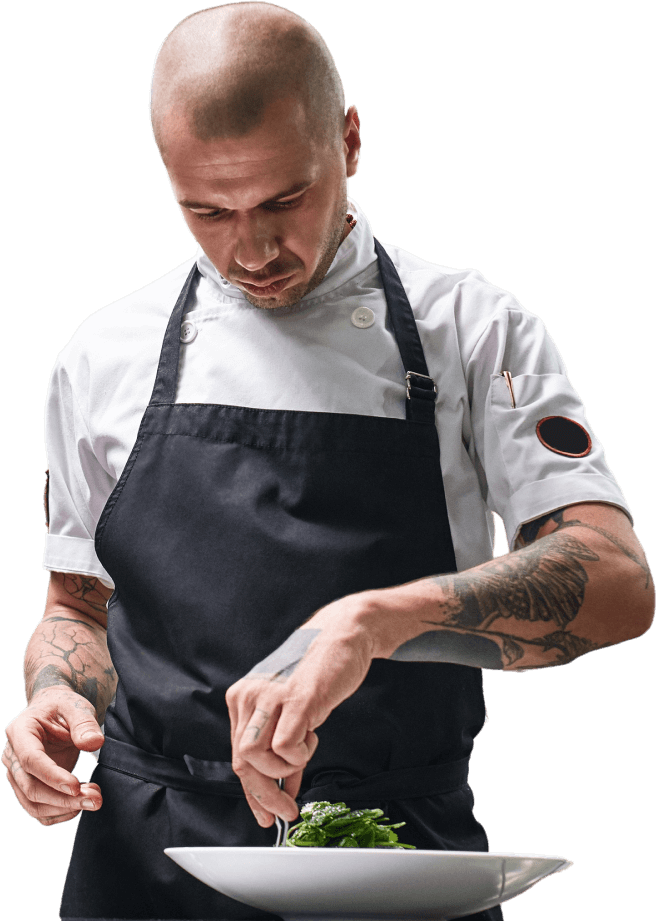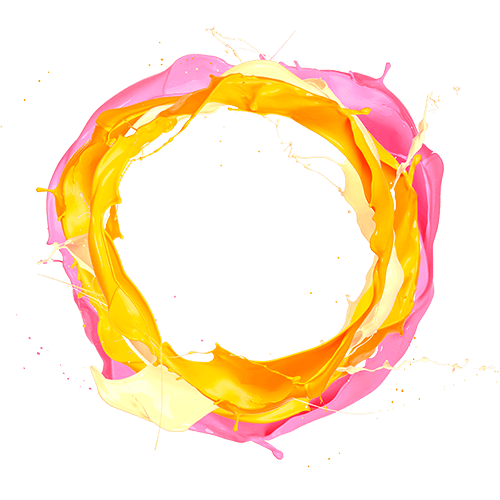 CAREERS AT BARTON
push your creative boundaries
Exceed the limits of your imagination surrounded by a team of the most creative professionals in the event and dining industry.
JOIN OUR TEAM
JOIN OUR TEAM
JOIN OUR TEAM